The Complete Architectural Visualization Toolkit
3D Modeling, Realtime Rendering, Virtual Reality
---
Sign Up for the
FREE BETA
You can subscribe to our newsletter to get to know about our latest products and exciting offers.
ThankYou

for subscribing!!
Import 3D models
Import 3D models
Bring in models from a wide range of supported 3d formats or instantly sync modeling changes from industry leading 3D modeling applications like SketchUp, Revit, 3DS Max, Navisworks, Archicad and Rhino.
Build your scene
Easily create and populate scenes with the drag and drop library, mass placement and dynamic terrain editing tools.
Build your scene
Light it up
Light it up
Simulate natural lighting and weather conditions with HDRI lighting and dynamic sky and weathering systems.
Apply materials
Make any scene look realistic by applying physically based materials with photo scanned textures from the curated library or create new materials by importing your own textures.
Apply materials
Export
Export
Render highly photorealistic images, image sequences and videos with support for 360-degree monoscopic and stereoscopic formats.
Present in VR
Present and showcase your designs as interactive VR walkthroughs on any device that can run a web browser.
Present in VR
Architectural Presentations
Present architectural designs to clients and stakeholders as highly photorealistic, interactive VR experiences.
Real Estate Marketing
Market real estate remotely through VR walkthroughs embedded on your site instead of physical on-site visits.
Virtual Stores
Create your own virtual store front and sell products by creating buy links to objects in your 3D environment.
Showcase Portfolios
Show off your architectural portfolio in interactive VR so people can immersively experience your designs in 3D rather than see in 2D.
Design Iterations
Realtime rendering and one-click publishing to VR make iterations feasible at any stage in the design process.
Collaborate in VR
Designers, clients and multiple stake holders can collaborate using notes, comments and group video calling features in VR.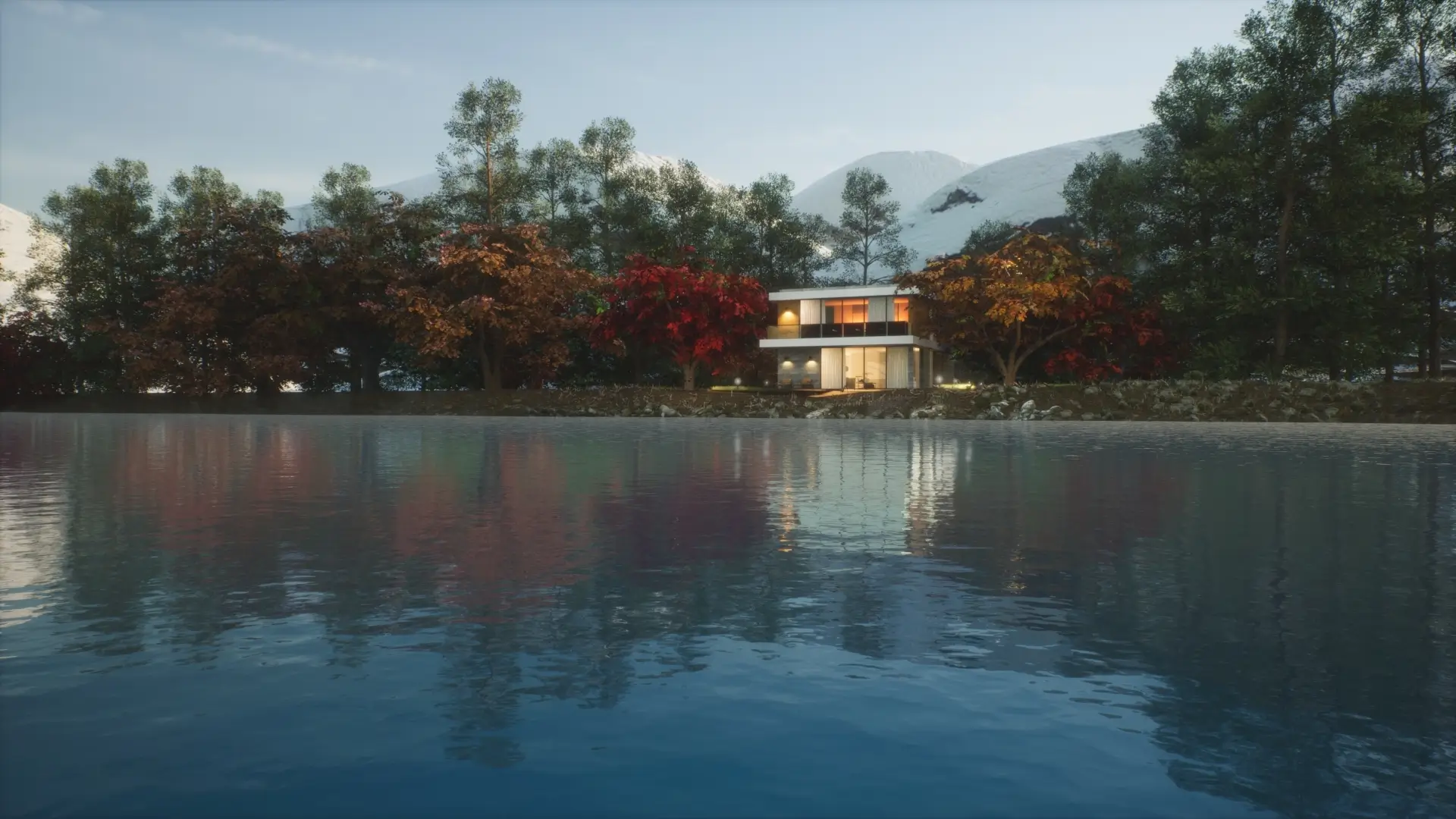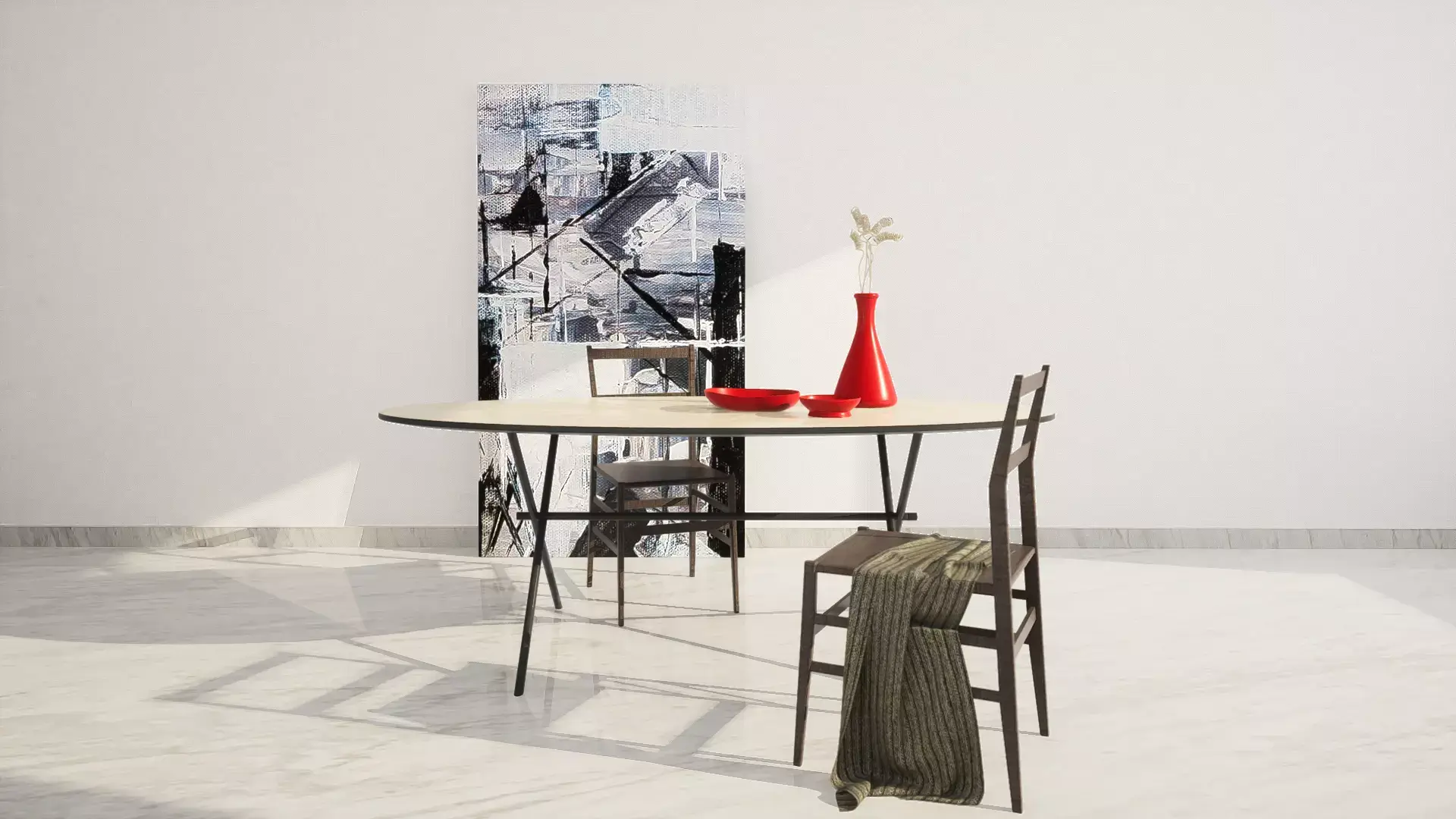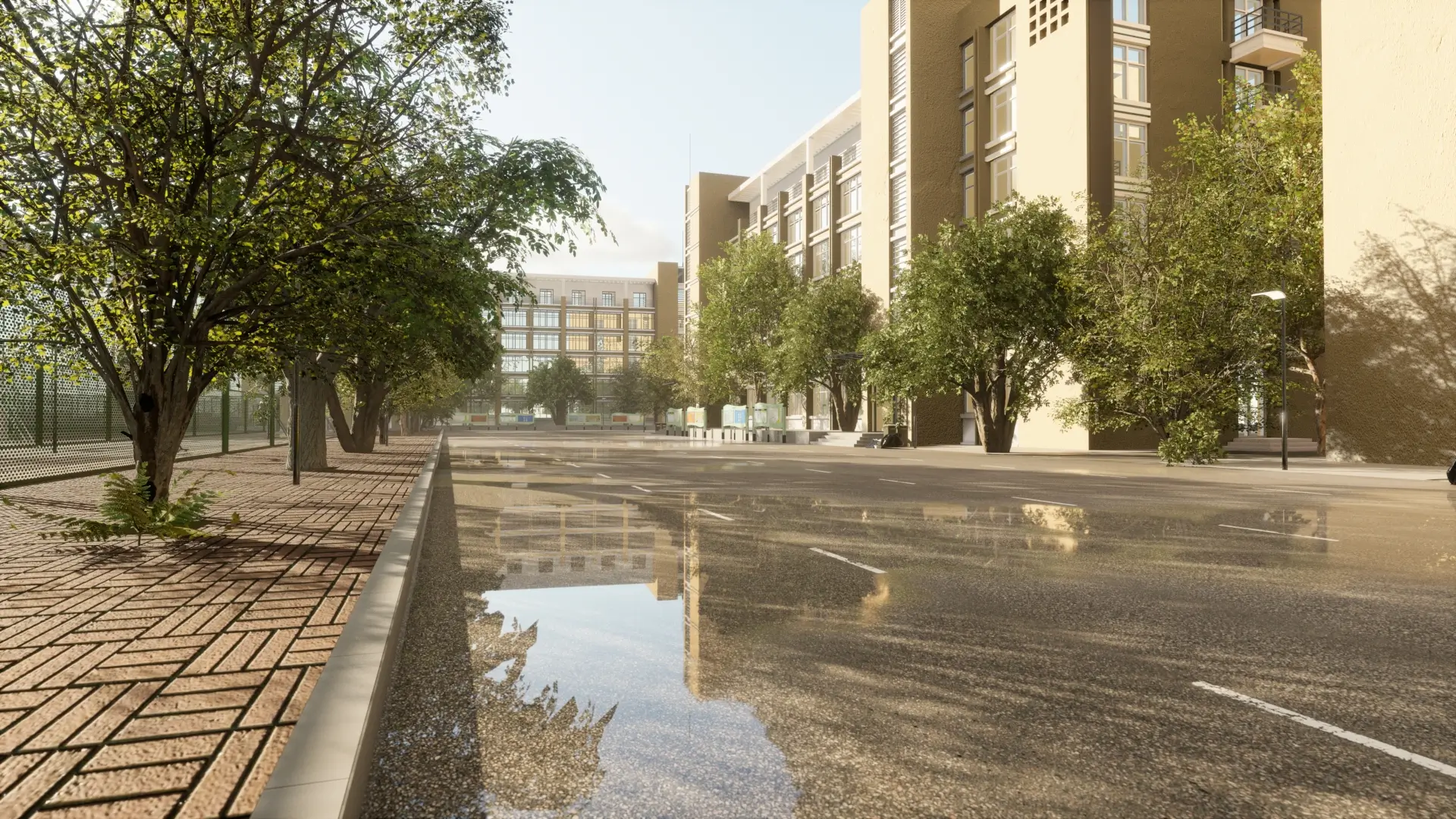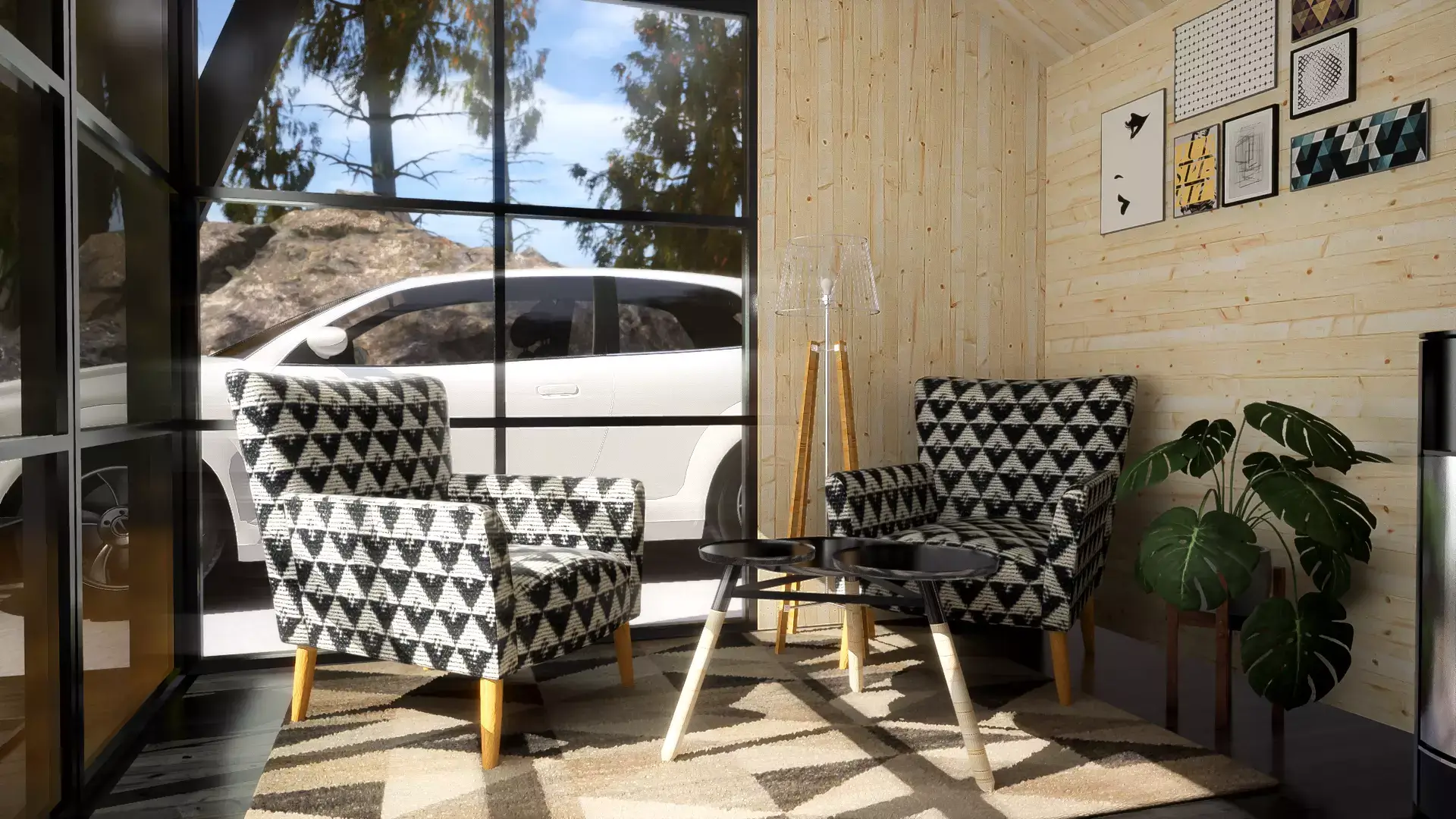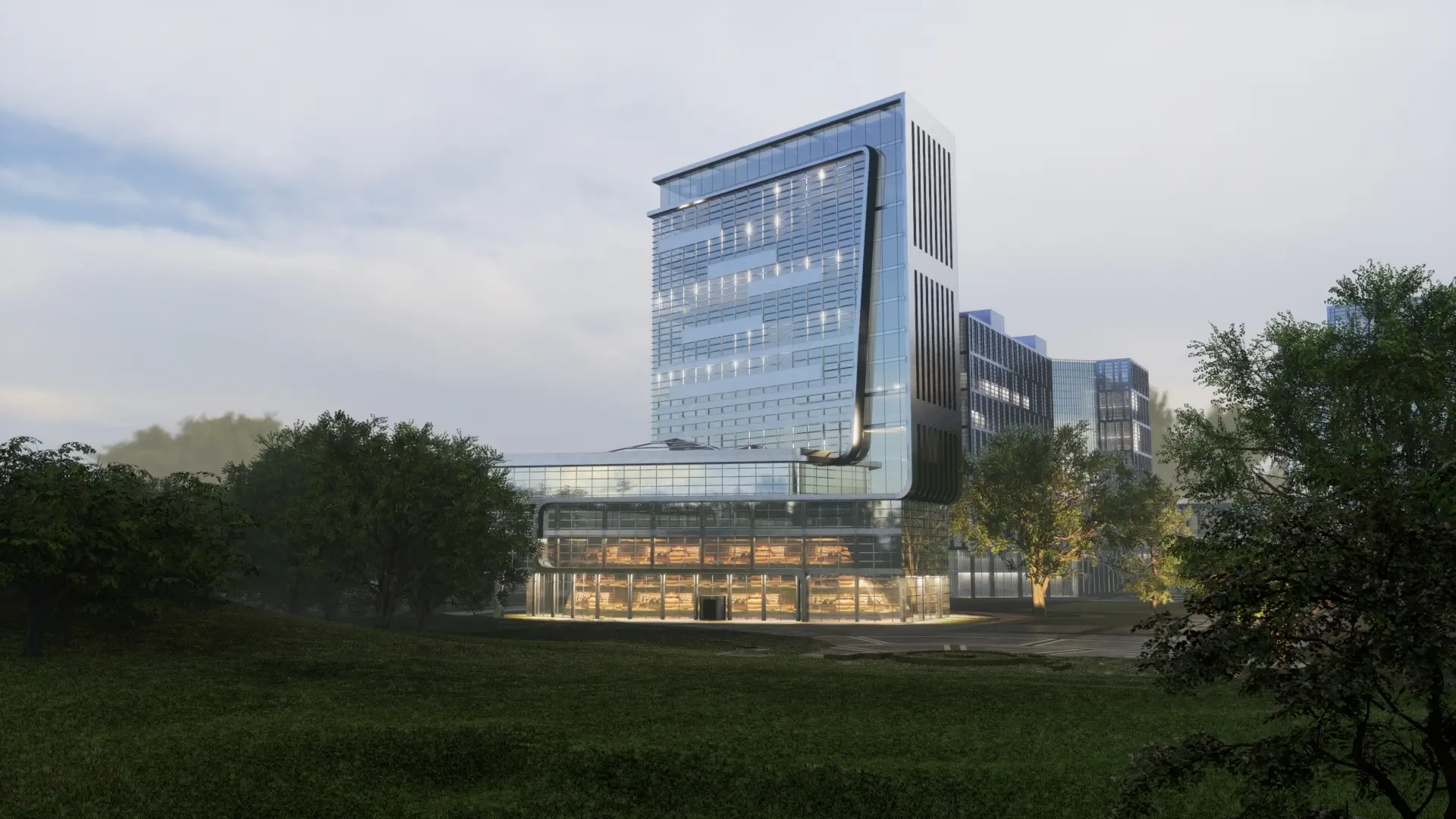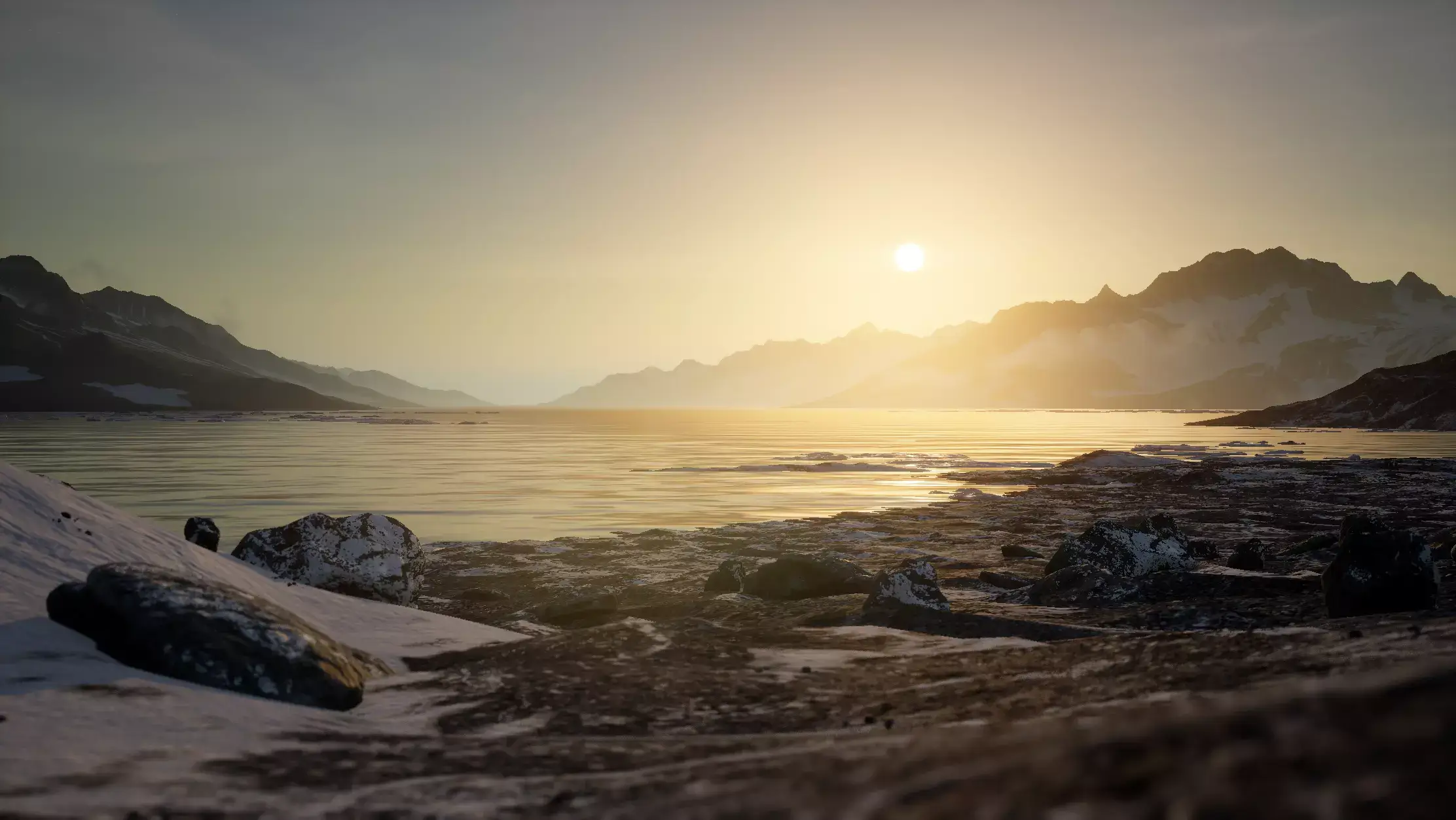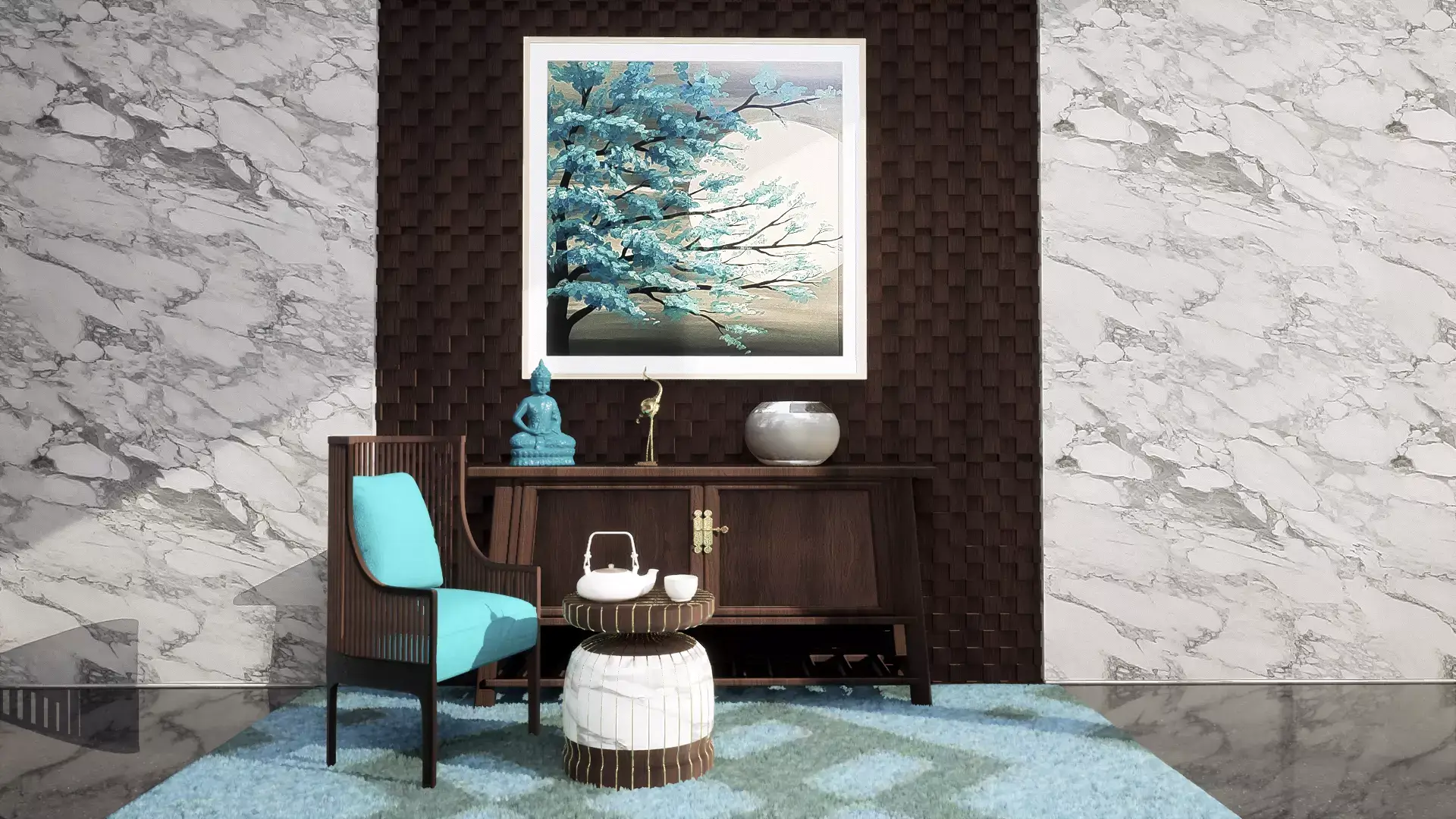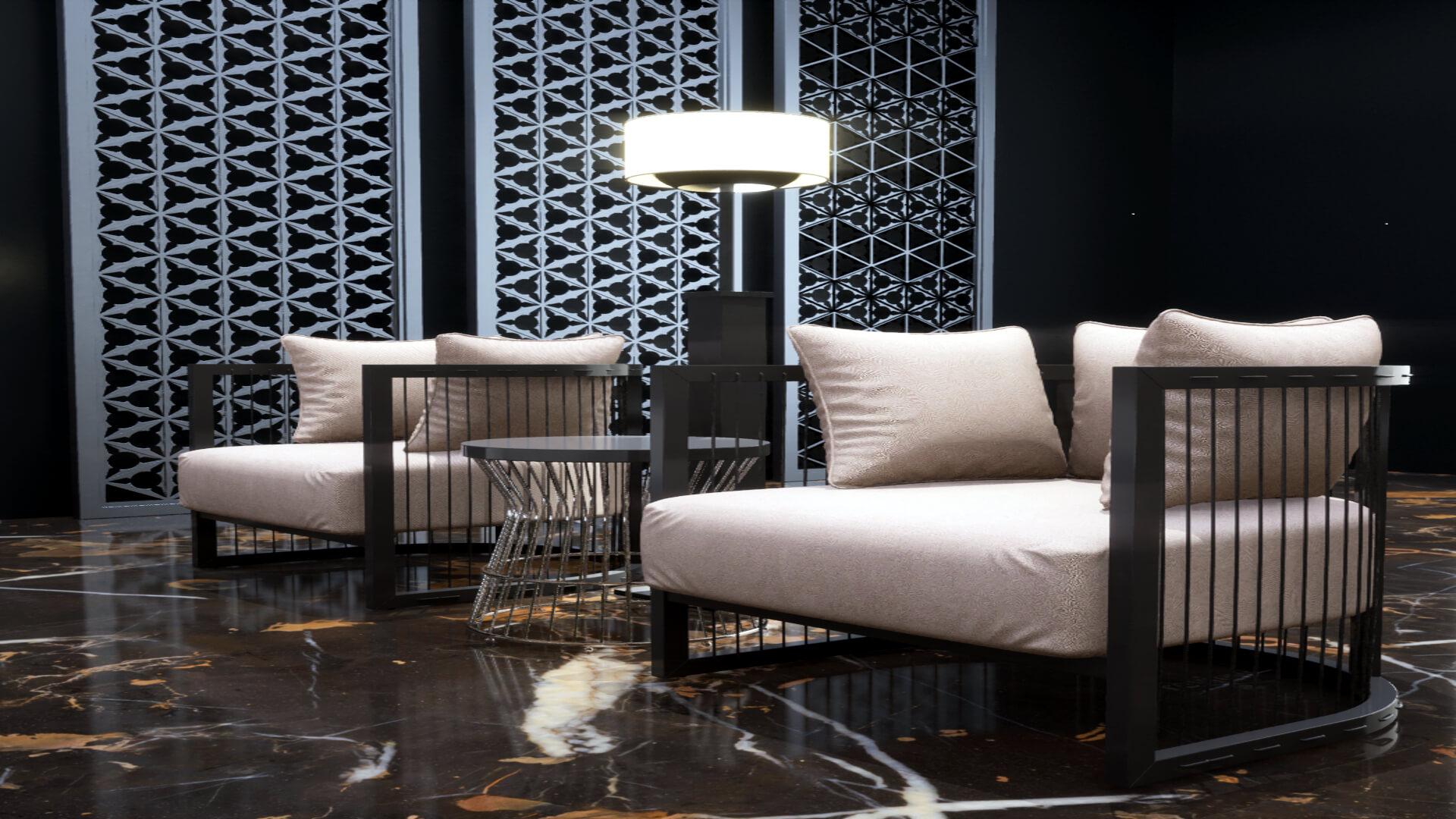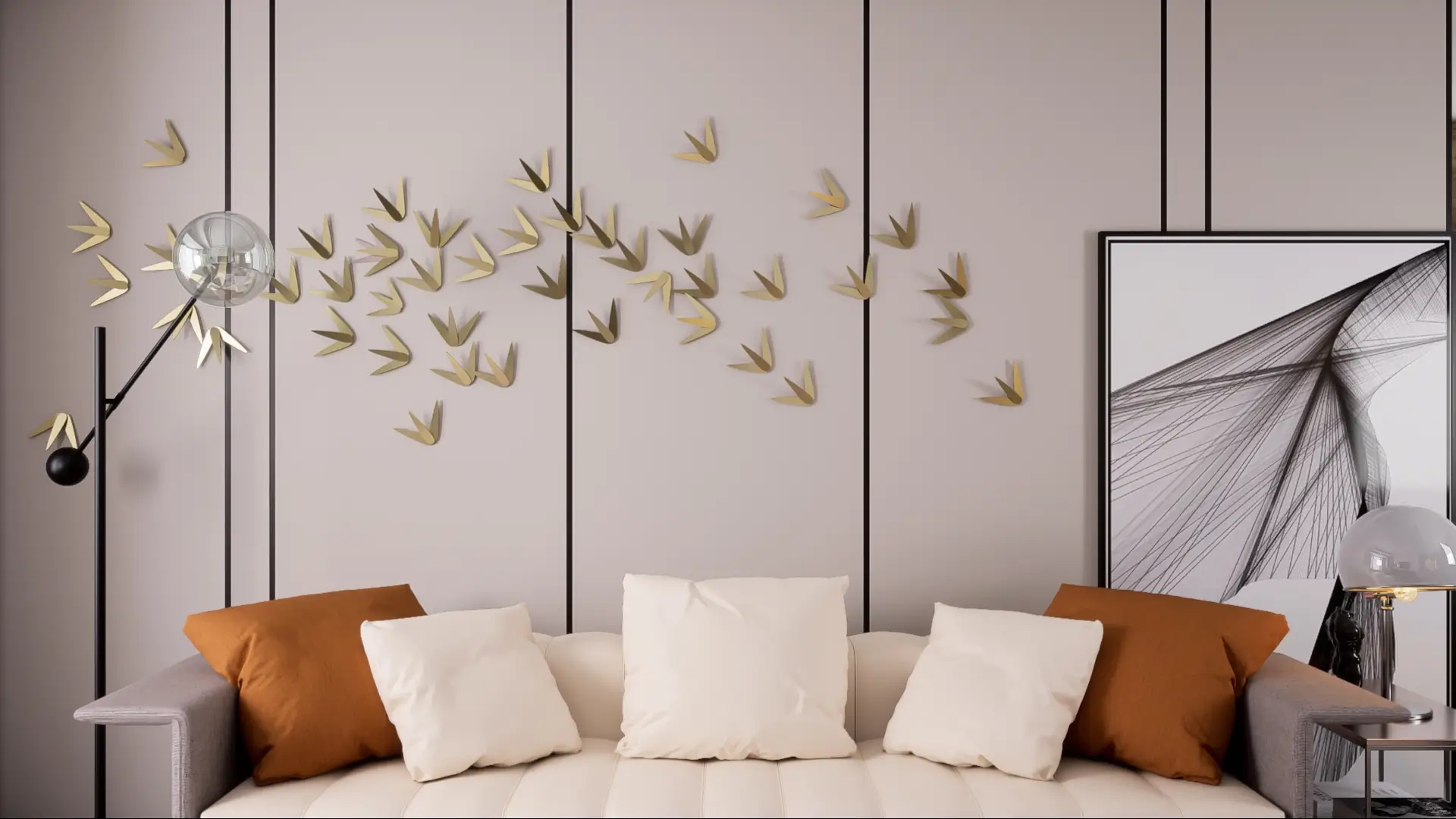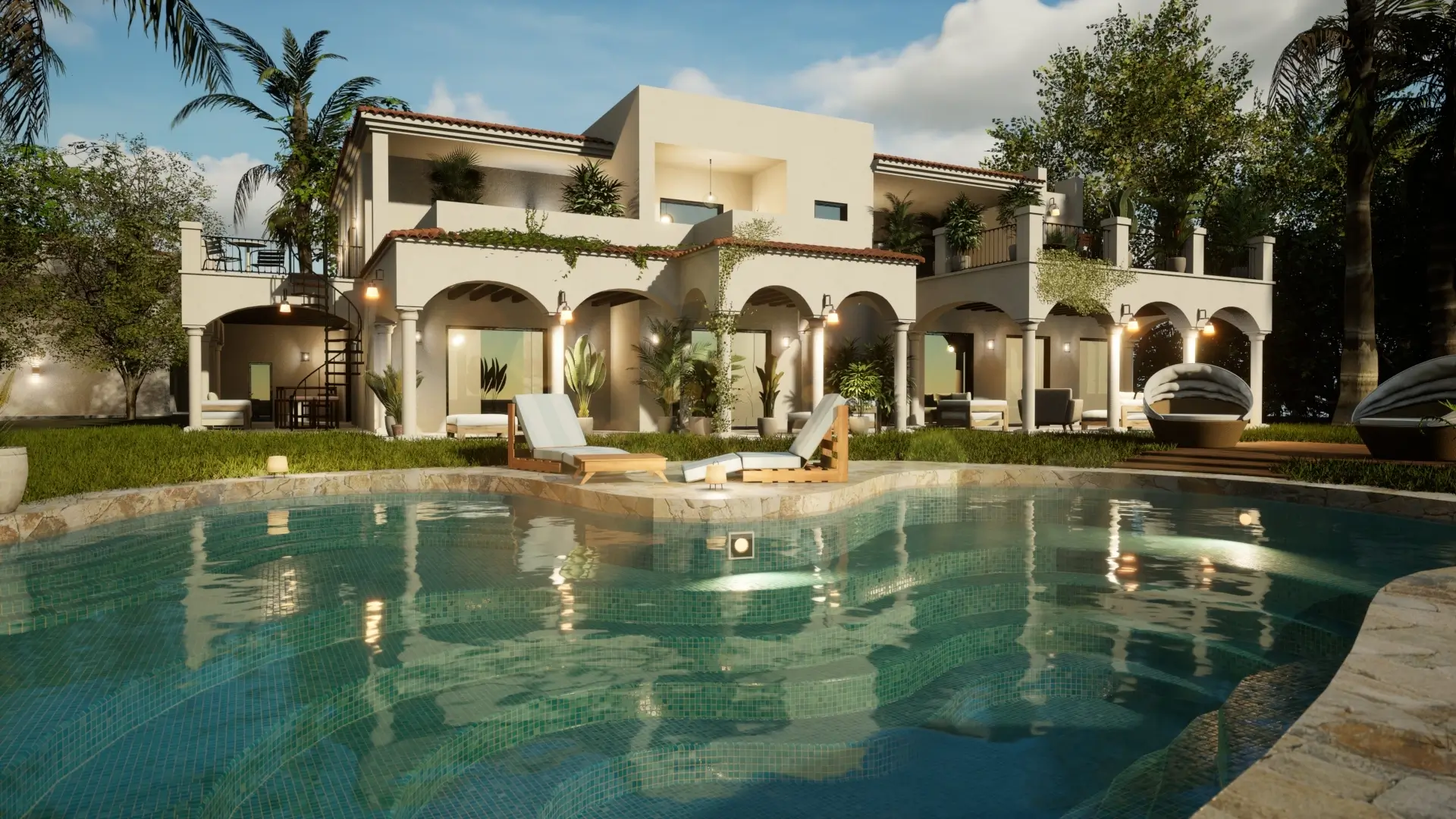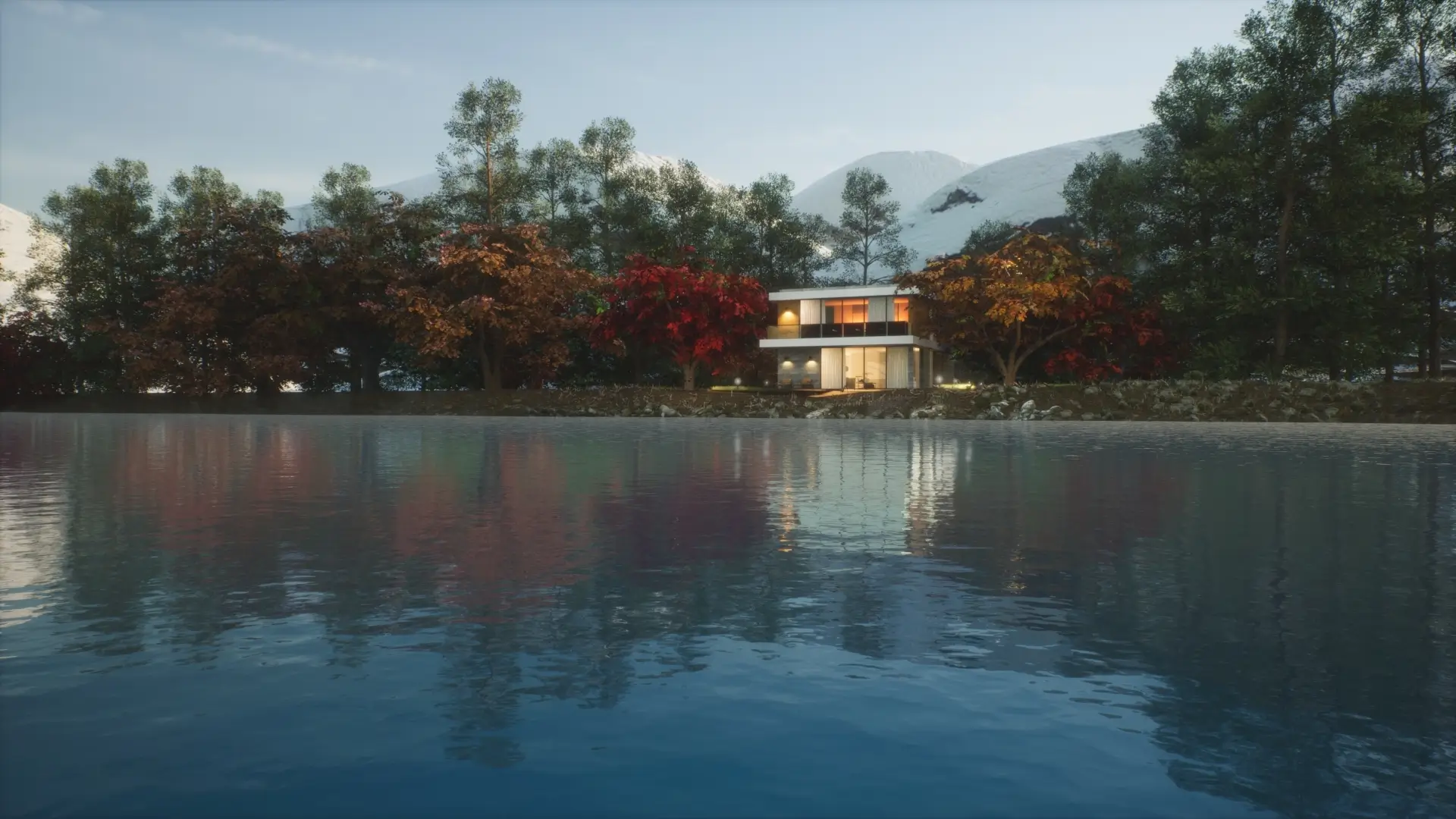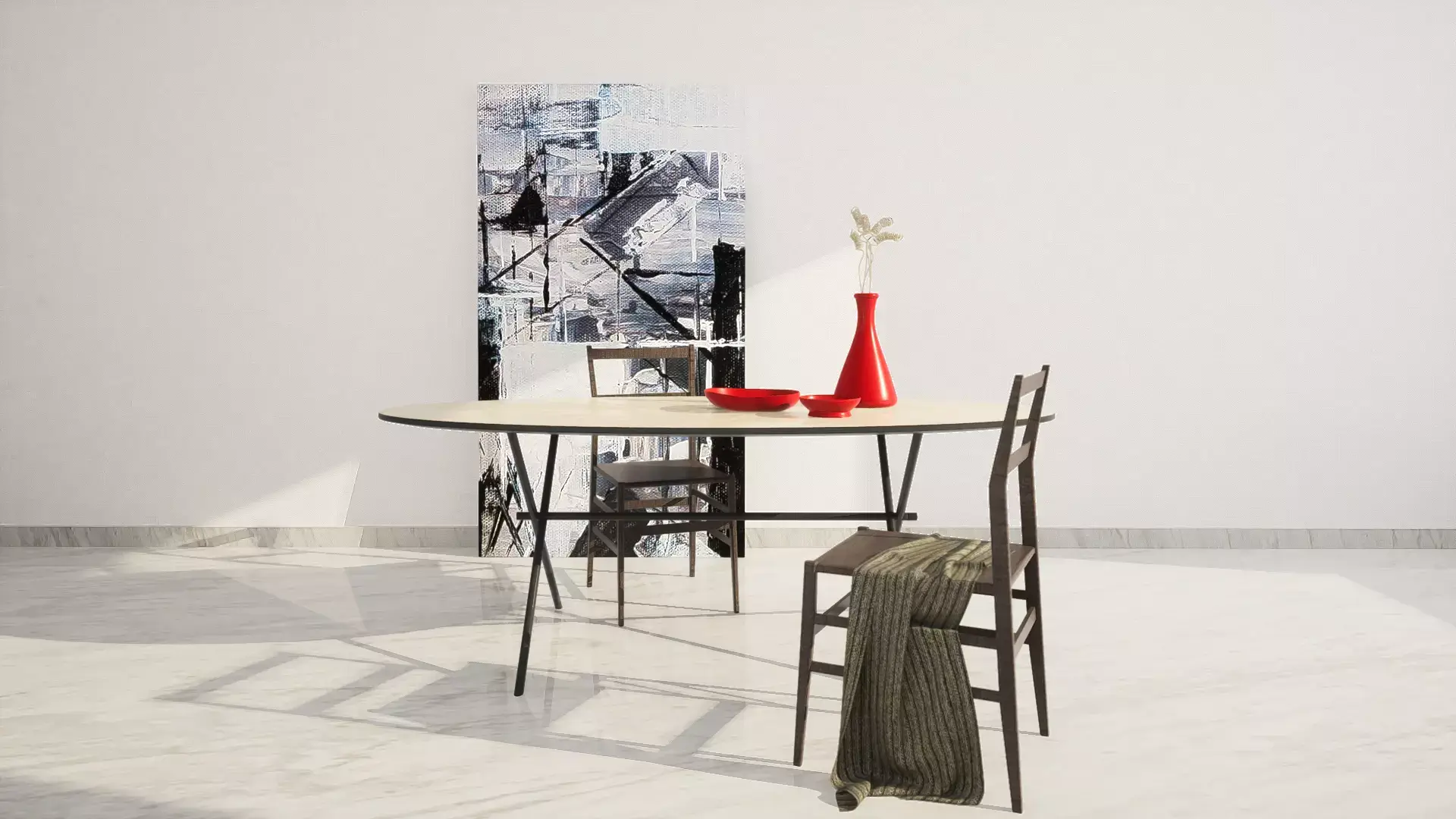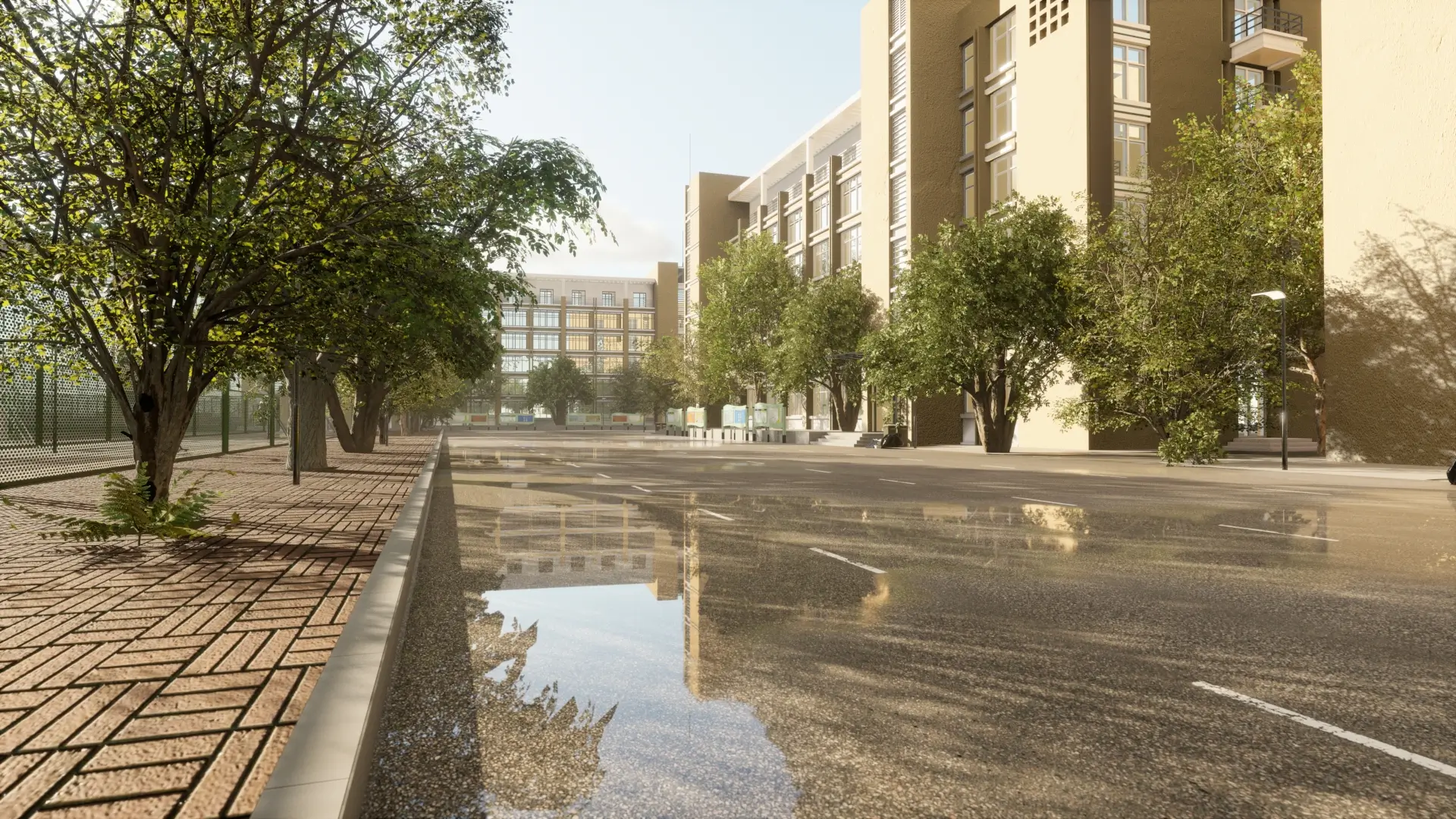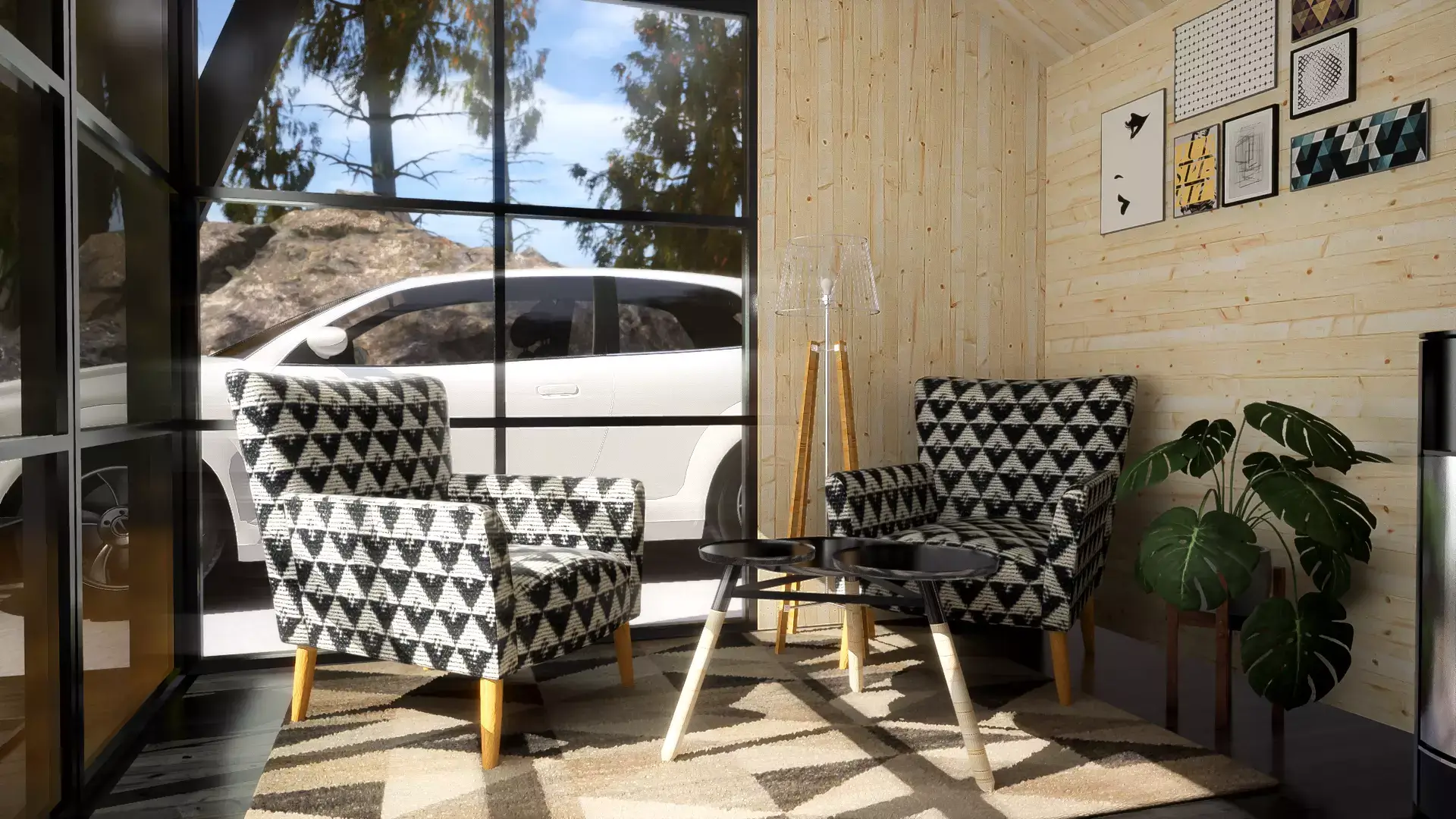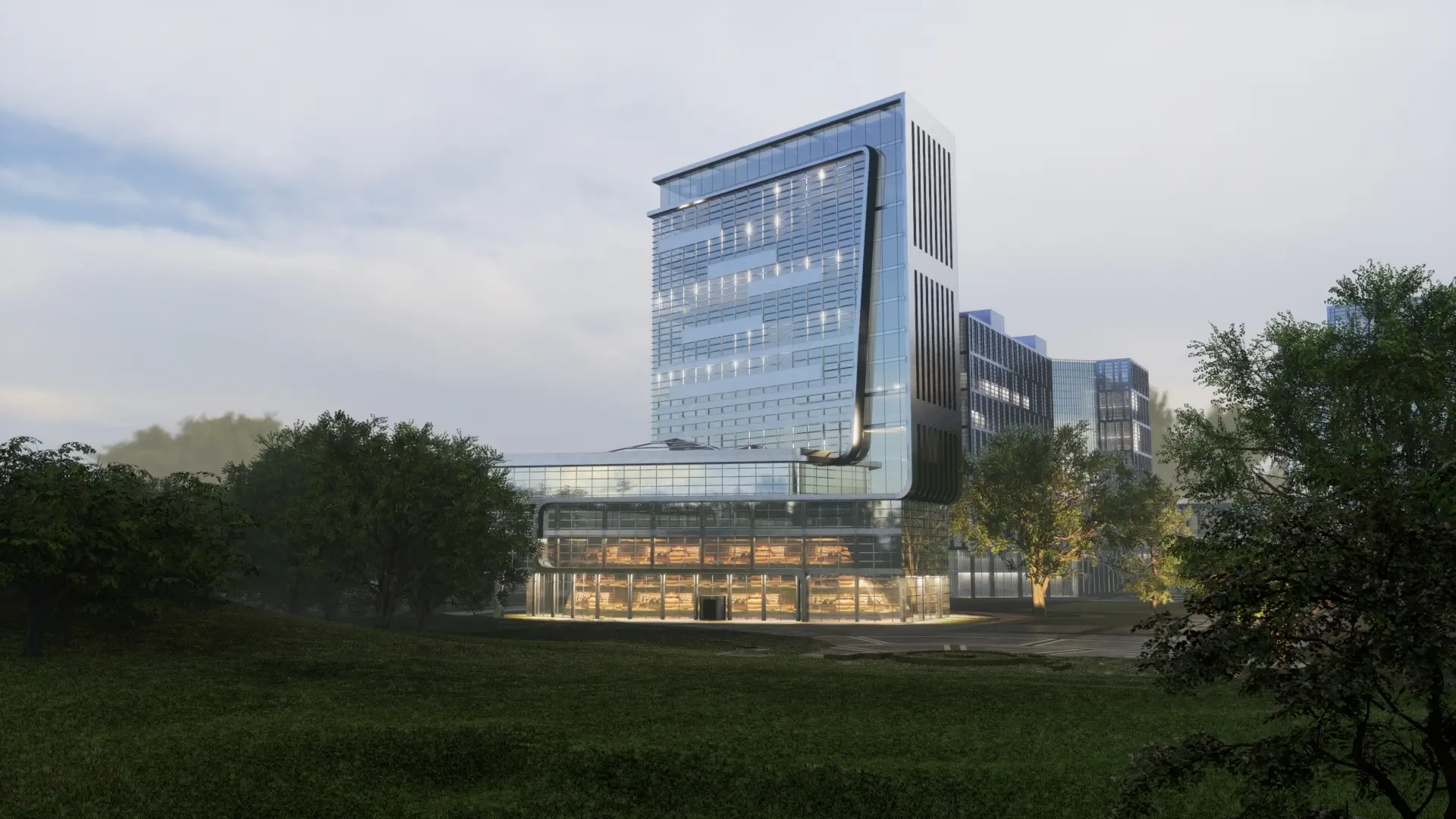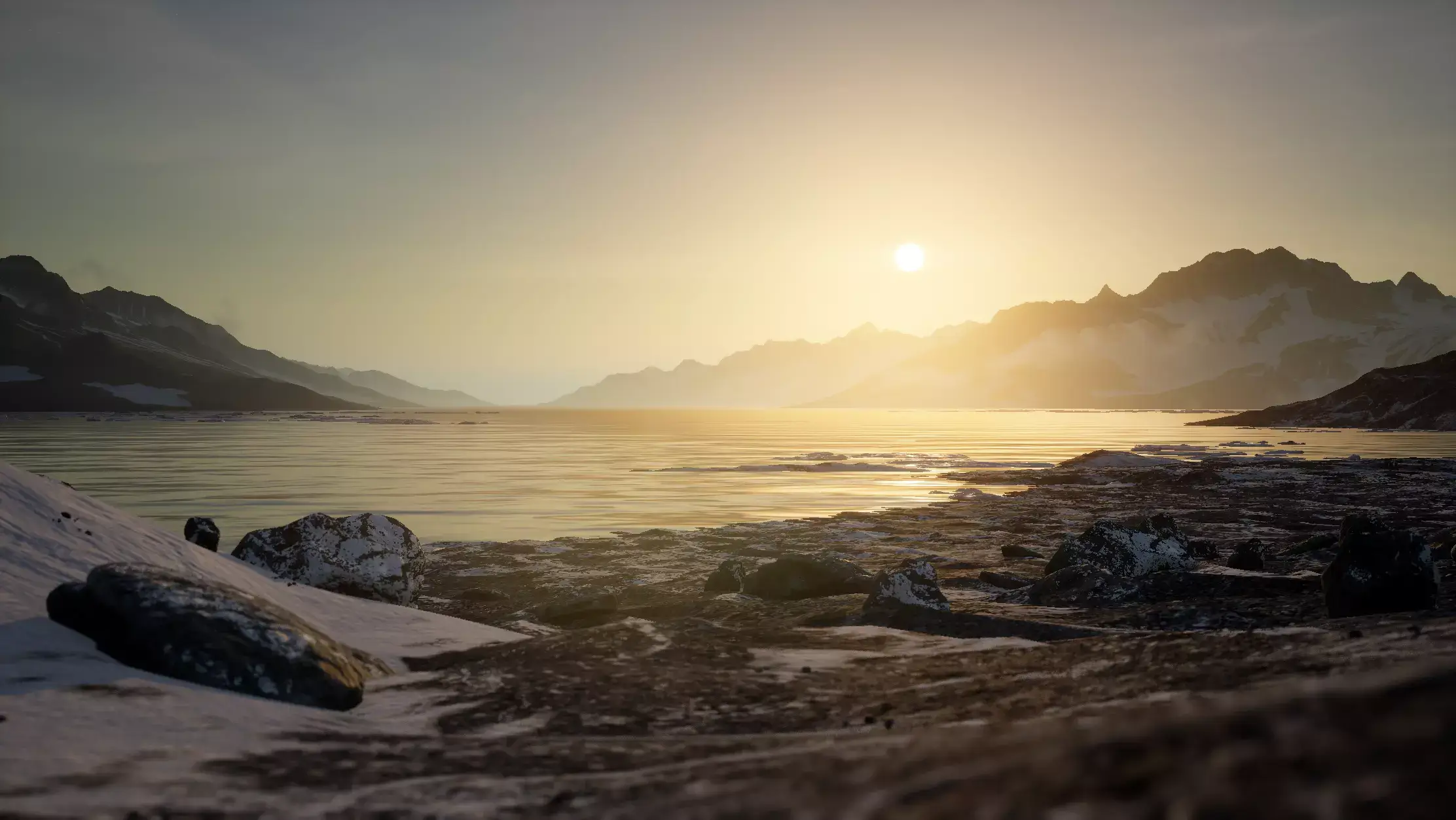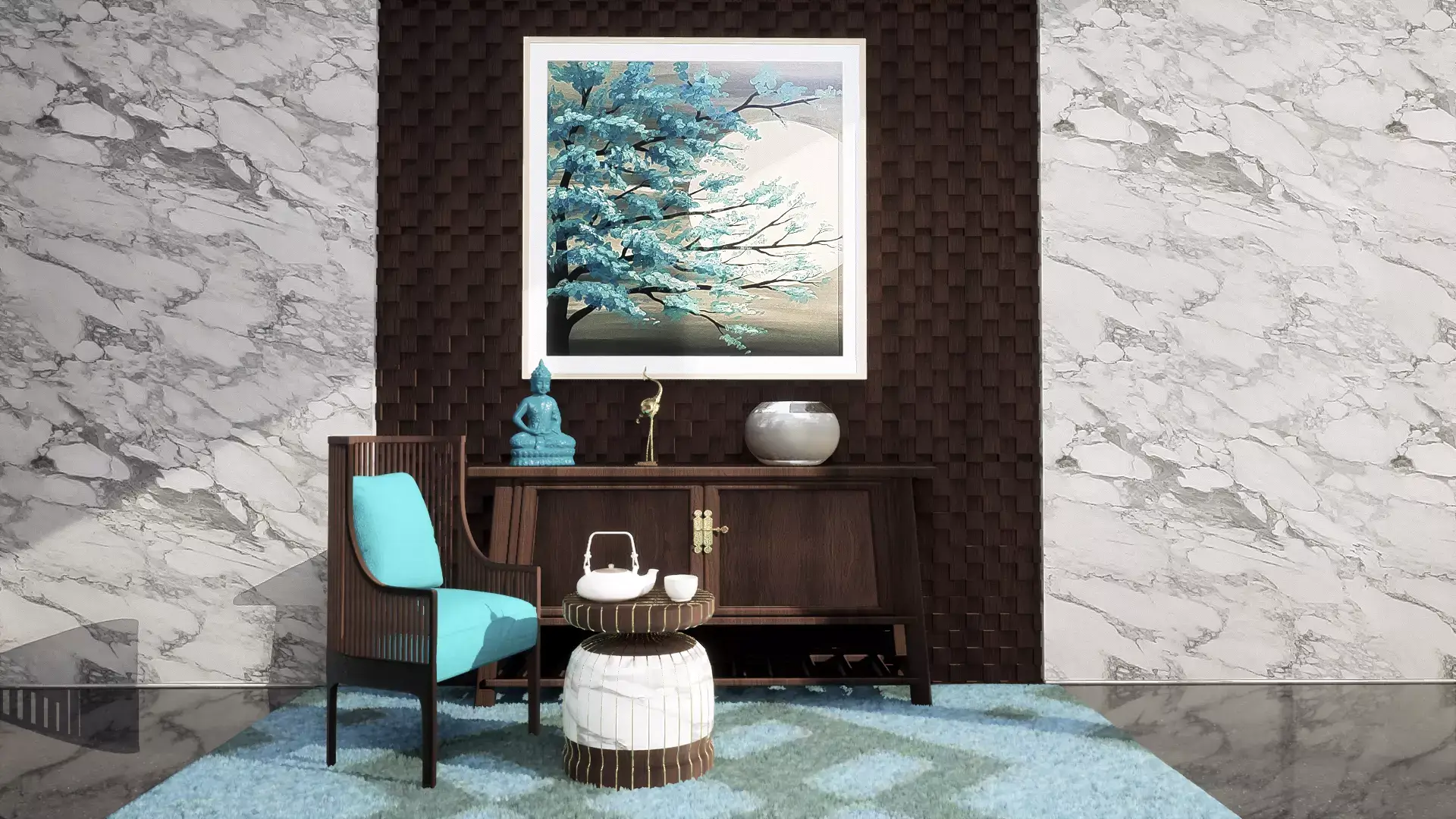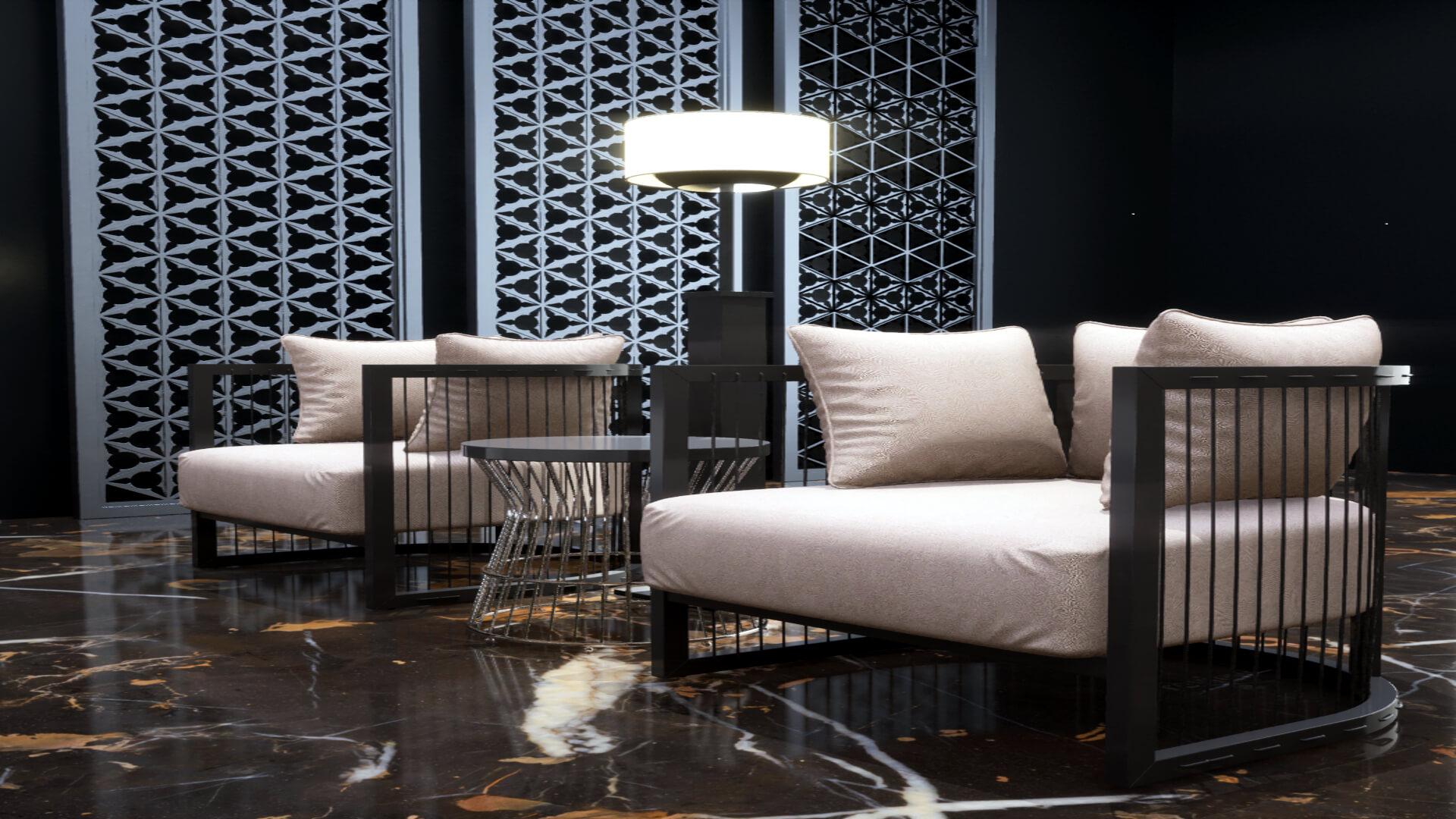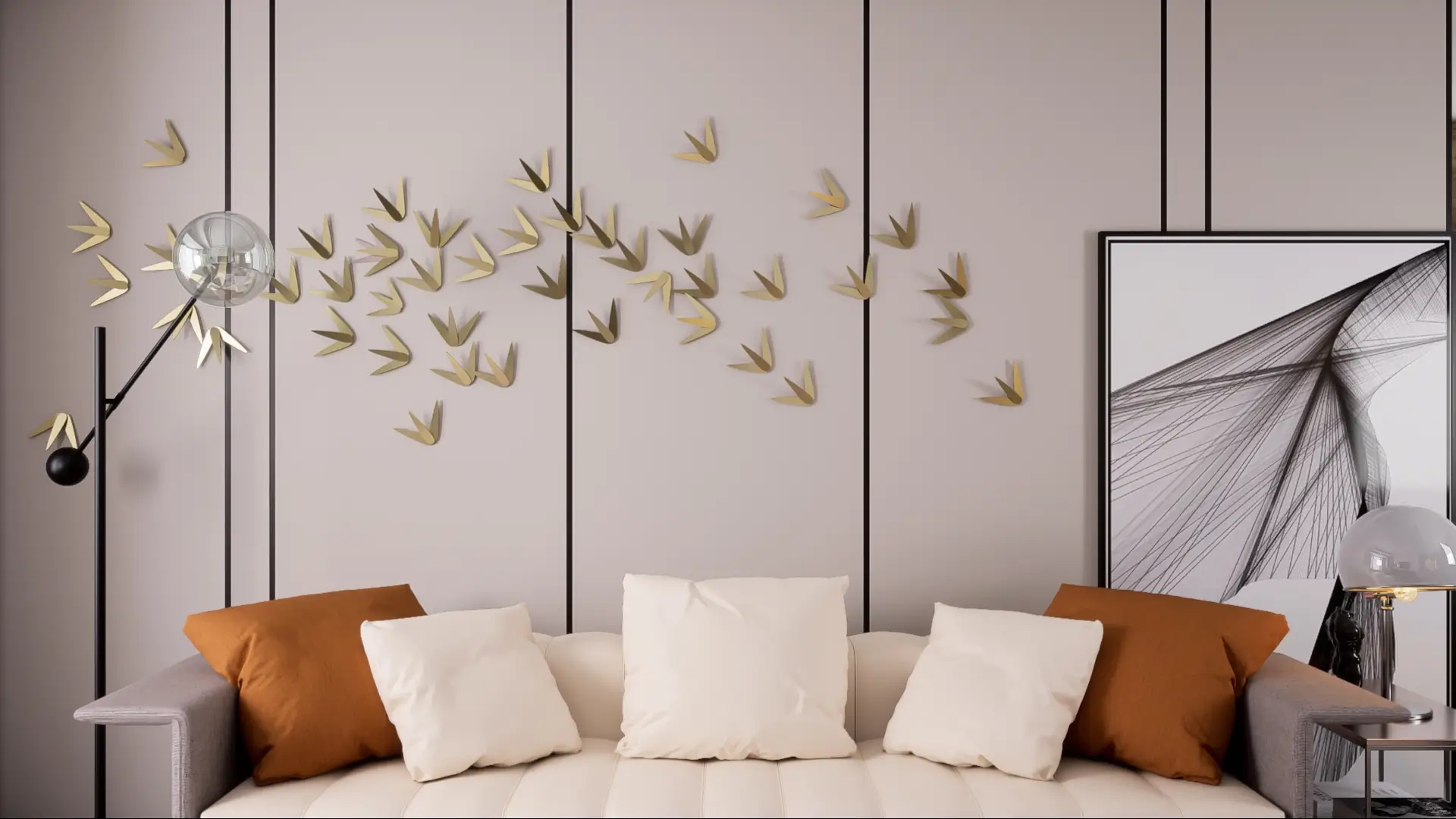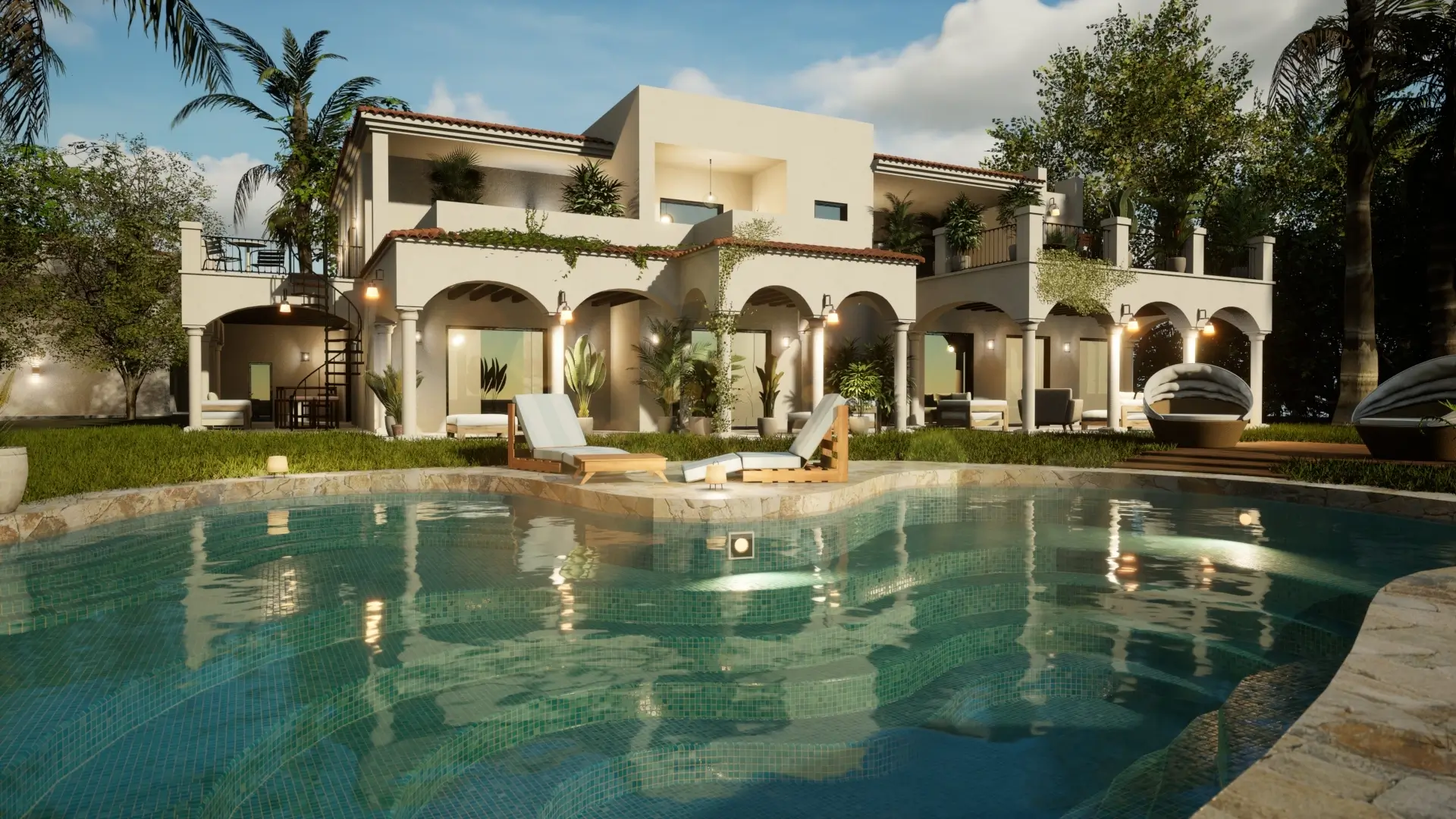 Technology
Built with the power of Unreal Engine. Made faster with NVIDIA's Deep Learning Super Sampling (DLSS).
---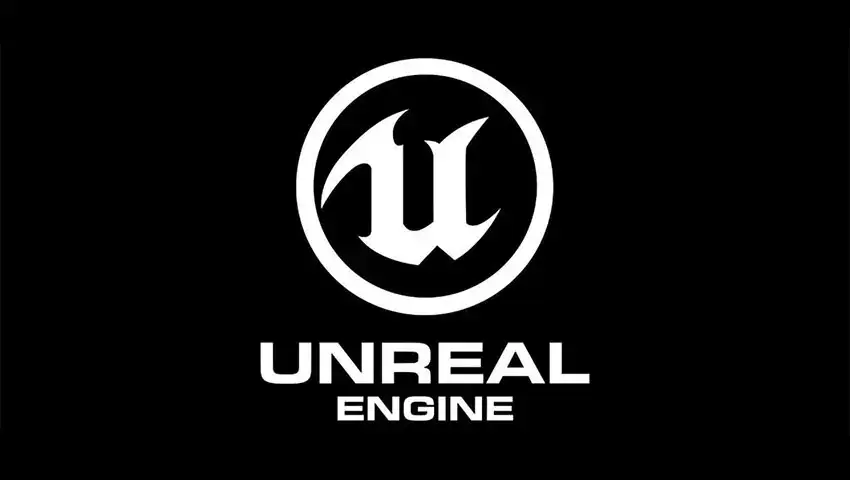 Unreal Engine is an open source realtime graphics and game engine that is leading the way in advancing the state of real time 3D rendering.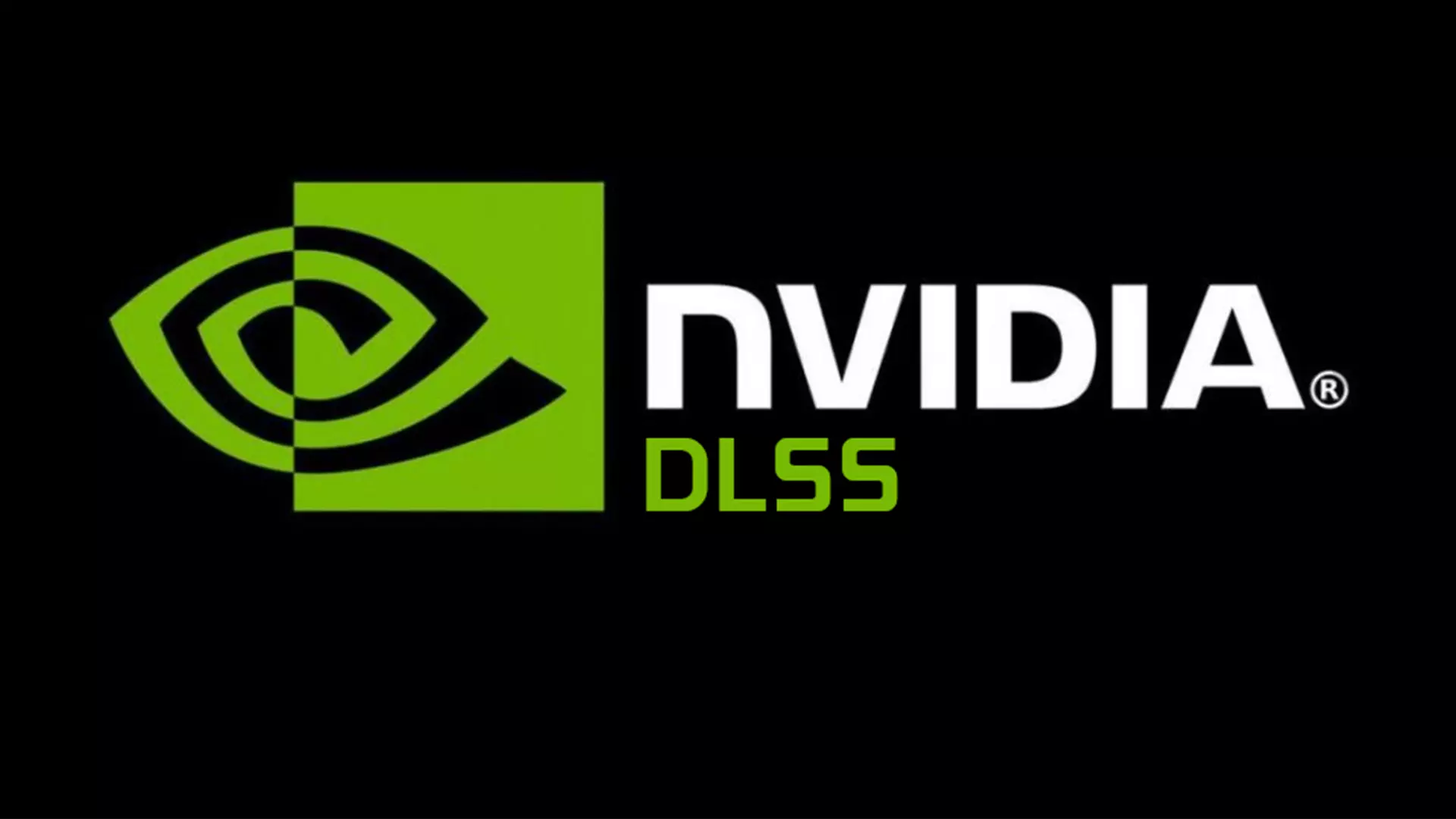 NVIDIA DLSS is a deep learning nueral network that boosts frame rates while providing sharp visuals and increasing output resolution in ray traced 3D rendering applications.
Sign Up for the
FREE BETA
You can subscribe to our newsletter to get to know about our latest products and exciting offers.
ThankYou

for subscribing!!
Frequently Asked Questions
---
Renderpub is a software suite built for architectural visualization use cases. It consists of

Renderpub Studio - A real time, ray traced, rendering application to produce highly photorealistic images, videos and interactive VR experiences from 3D models.
Renderpub Spaces - A web platform to experience architectural spaces interactively and immersively in VR
Renderpub Stitch - An application to convert 3D models to interactive VR walkthroughs using pre rendered panoramic images.

The best way to get started with the Renderpub Suite is by downloading the launcher which will be made available at beta launch time.

How does Renderpub integrate with other software?

Renderpub Studio can import 3D models created in any 3D modeling software when exported to fbx, obj, dae, gltf, 3ds and 3dm formats. In addition to importing, there are DirectLink Plugins for real time syncing of scenes between Renderpub Studio and 3D modeling applications like SketchUp, Archicad, Rhino, Revit, and 3ds Max.

What is the pricing model?

All products in the Renderpub Suite are free for all purposes during the beta run. Definitive pricing will be made available before production release.

What are the minimum system requirements to run Renderpub Suite?

Renderpub Studio:


OS: 64bit Windows10
GPU: GTX 1060 6GB or higher, DX12 and RTX compatible
Memory: 16GB RAM, 40GB Disk Space
CPU: Benchmark score > 2000

Renderpub Spaces:
Any device that can run a modern web browser
Renderpub Stitch:


OS: Windows10 v1809 and higher with DirectX 12
GPU: DirectX 11 compatible
Memory: 8GB RAM, 2GB Disk Space
CPU: Benchmark score > 2000

Do I need a Head Mounted Display (HMD) to use Renderpub?

While an HMD is not necessary, the interactive walkthroughs on Renderpub Spaces can be viewed immersively in VR using an HMD.

Where can I find support?

The best place to find community and support is the Renderpub Discord Server. Additionally, you can reach us at info@renderpub.com for correspondence.

Where can I find learning resources?

A video tutorial series will be posted on youtube that will help users get familiar with the tools. Documentation and in-app tutorials are also being worked on and will be made available during the beta phase.
Partners and Collaborators
---